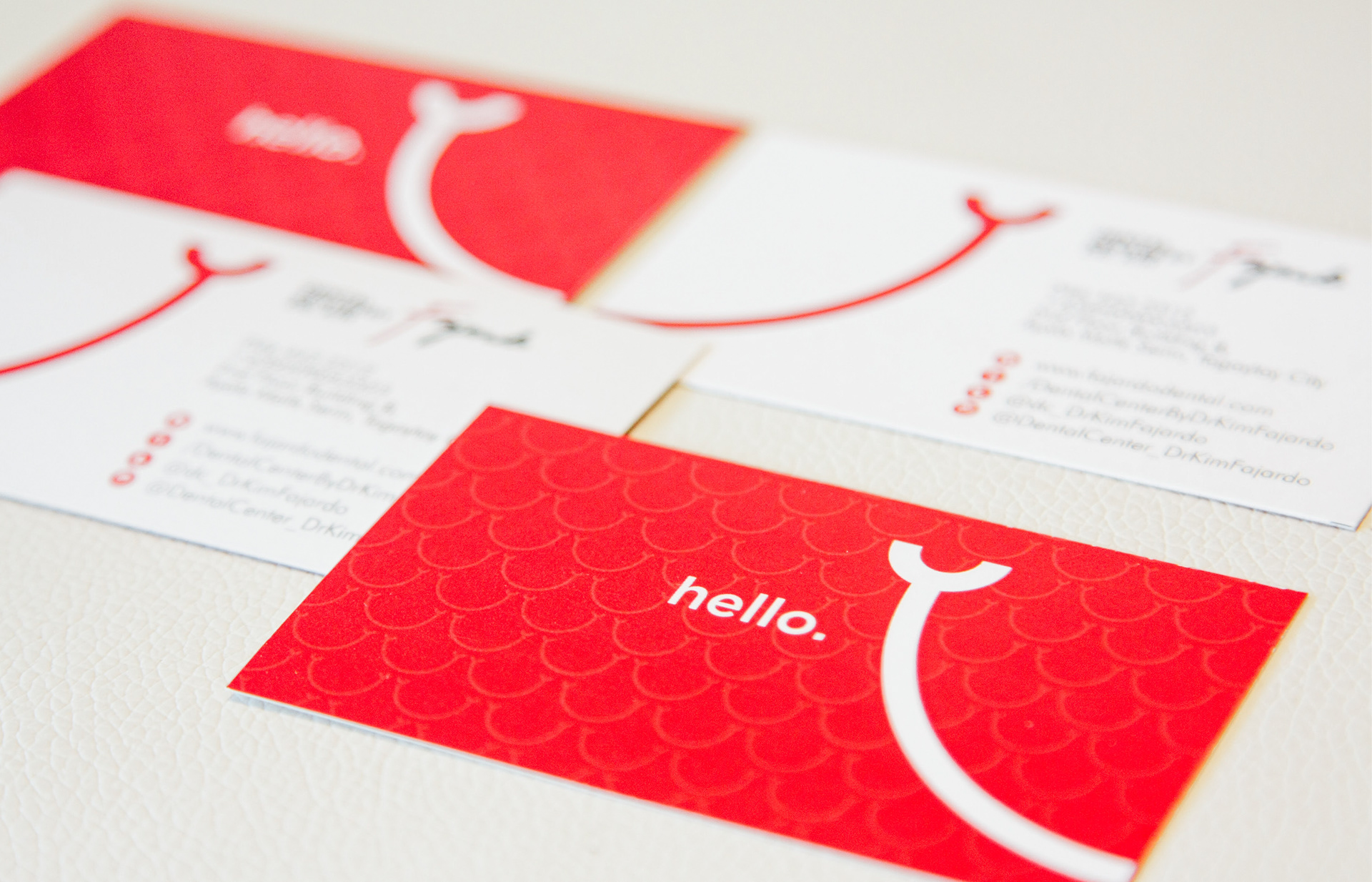 Year:

2016


Client:

Dr. Kim Fajardo


Industries:

Healthcare
 


Deliverables:


Identity, Storytelling, Illustration, Environmental Design
Smile Tagaytay!


"A smile is a curve that sets everything straight."

 - Phyllis Diller
Dr. Kim Fajardo's idea of a dental center with a tourism twist was a relatively fresh idea, so the logo must not just be something that's generic, but catered to a specific goal of infusing the relatively unrelated world of medicine and the industry of tourism.

The visuals were catered for showing happiness, movement and mobility, and simplicity that every one can relate to, from all walks of life or nationality.